Become a ripple that goes on and on
Our charism, a kind of "Super Power" gift from the Divine, is to listen and respond to the world through life-giving service and creative prayer. God has called us to use this gift in the world, and so we do.
Because of our charism, we receive hundreds of prayer requests each month—and we faithfully intercede with the Divine for each one. We love to hear from people that our prayers seemed to create a cloud of comfort, healing, and divine love that encircled them during their journey. And we're so happy when prayer and medicine combine to create a miracle like this healthy little guy who visited with his grandfather and aunt to thank us for our prayers on his behalf.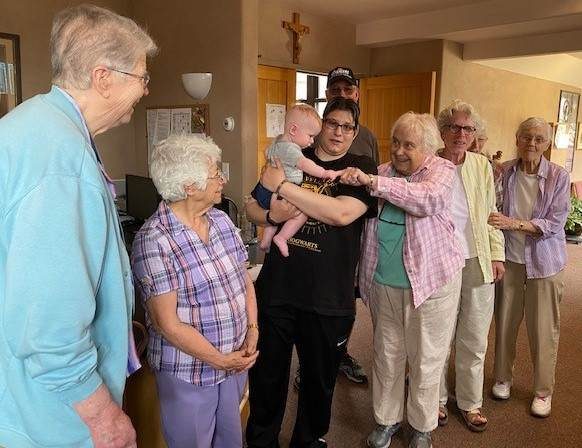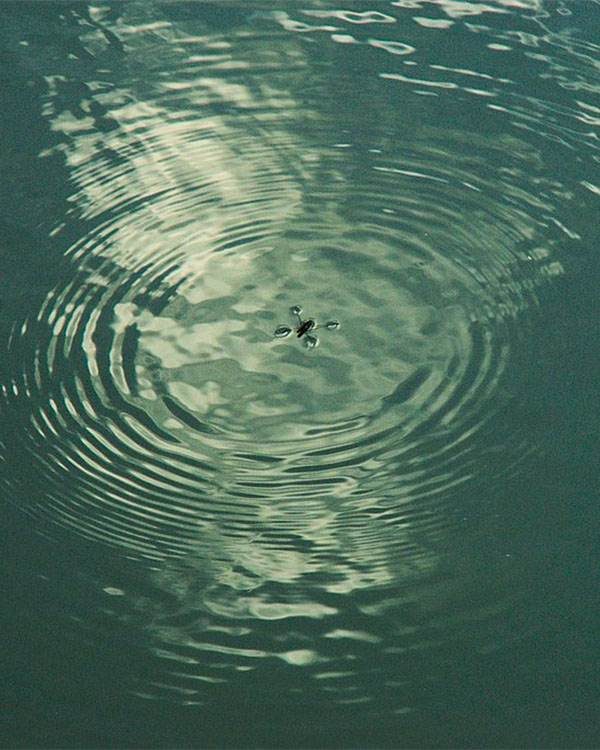 Your gift is a water bug that creates endless ripples in the water
Give in a way that's meaningful to you
We invite you to join in our work by giving back or paying it forward in honor of someone dear to you. Every gift of time, goods, and money is precious and a blessing to us.
Your gift by credit card or ACH in the amount that is meaningful to your situation is a blessing.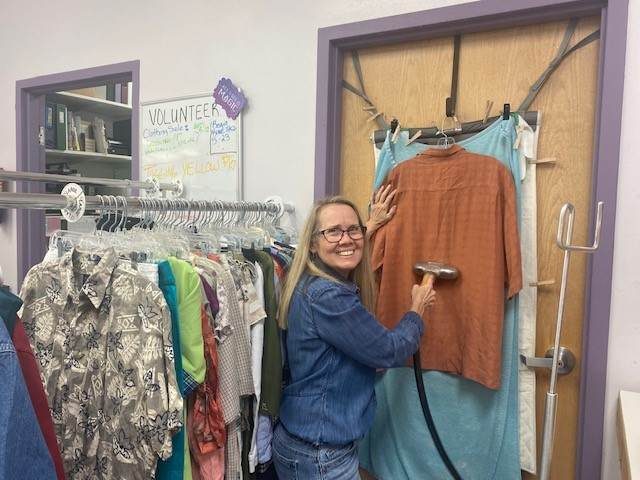 If you prefer to give of your time and experience, we'd love to talk to you!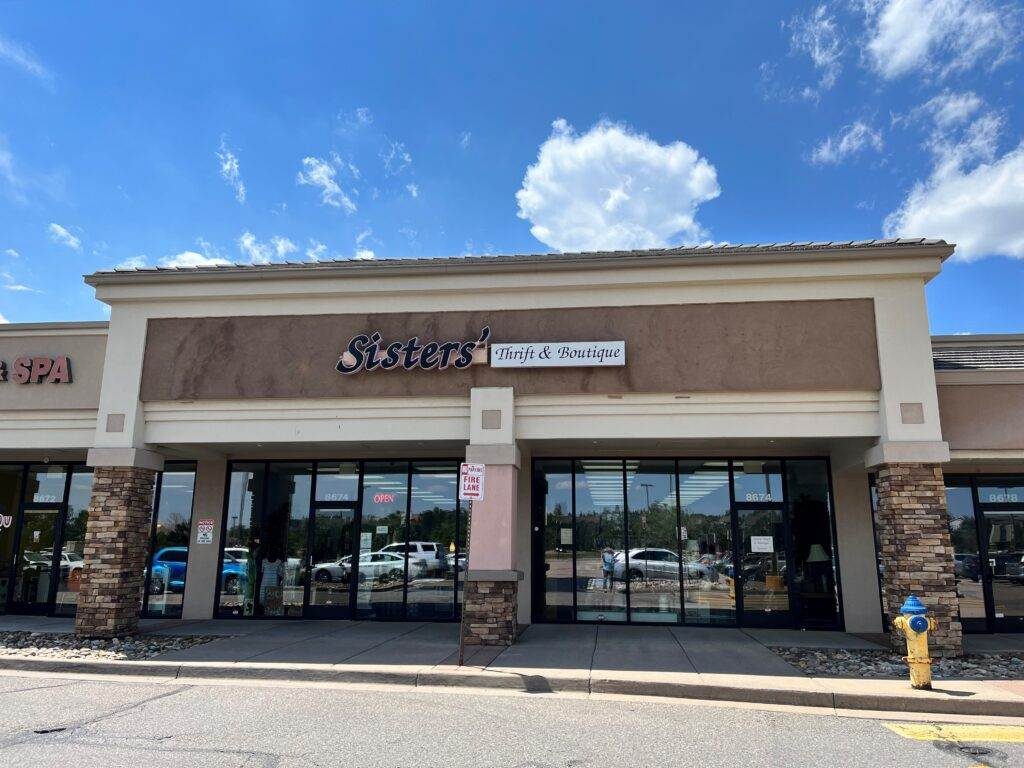 It's a win win! Thrift and save while supporting the mission.
If you're interested in tax-wise giving options, like gifting a vehicle or participating in a crowdfunding team for Colorado Gives Day, let's talk!
Short on time? Donating is easy.
If you love the mission and the sisters but just don't have the time to volunteer or thrift, we get it. Your financial gift is a blessing and so are you!