Share your time and skills
Featured Volunteer Need: Kitchen Help
Share an evening meal with the sisters
Volunteers are needed to set out a simple supper of soup and sandwiches (prepped by the fulltime cook) and to clean up the kitchen and dishes after the meal. The time commitment is 3 pm – 7pm, and you are welcome to dine with the sisters. If you enjoy being in the kitchen and have one or more afternoons available, this opportunity might be for you!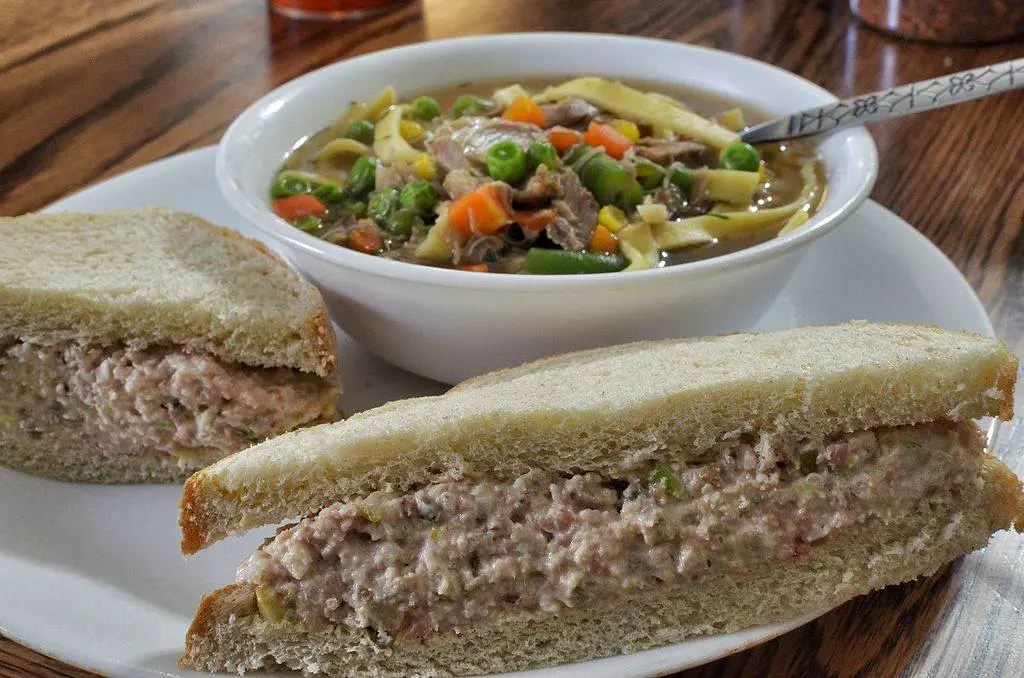 Current volunteer opportunities
Additional ways to engage
Indoors or outdoors? Regular schedule or on-call? Retail or facilities? We have options:
Sisters' Thrift & Boutique
2022 Volunteer Dinner
The Sisters of Benet Hill and the Boutique Managers honored the contributions of the wonderful Boutique volunteers at a lovely dinner in November.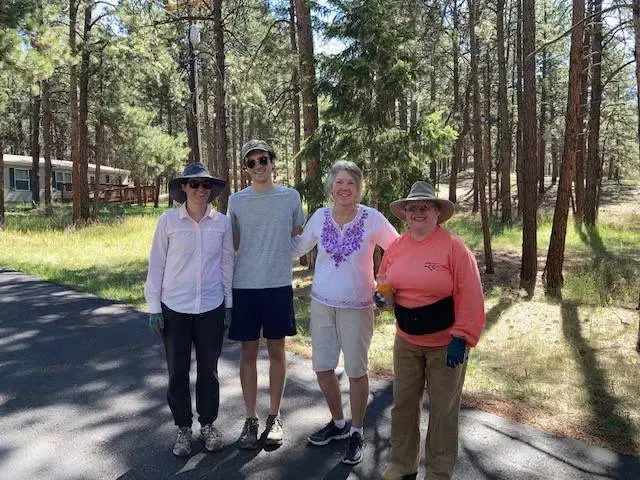 For Kathy, an oblate from Pueblo, CO, volunteering is a family affair. She's pictured here with her daughter Megan, son Ryan, Kathy, and Sister Jan Ginzkey, OSB.
How would you like to help?
Short on time? Donate to Benet Hill.
If your life is simply too full right now for giving back with your time and skills, we get it. Your financial gift is a blessing too!