Introduction to counseling services
Talk therapy is for the person who wants to improve their life, who seeks freedom from past hurts, or who strives for healing.
What are some of the questions you need to ask before engaging in talk therapy?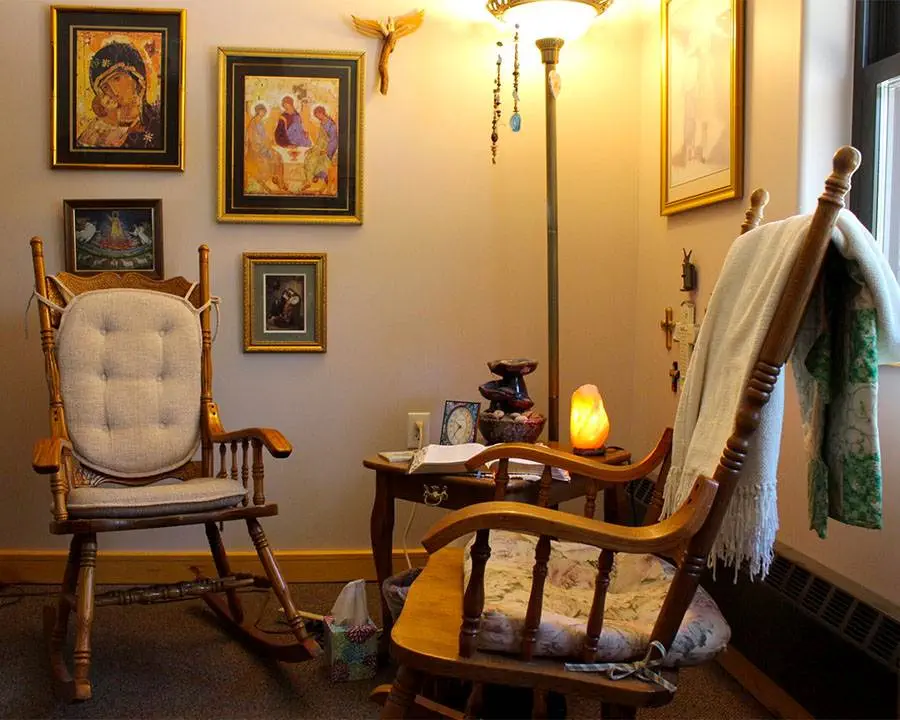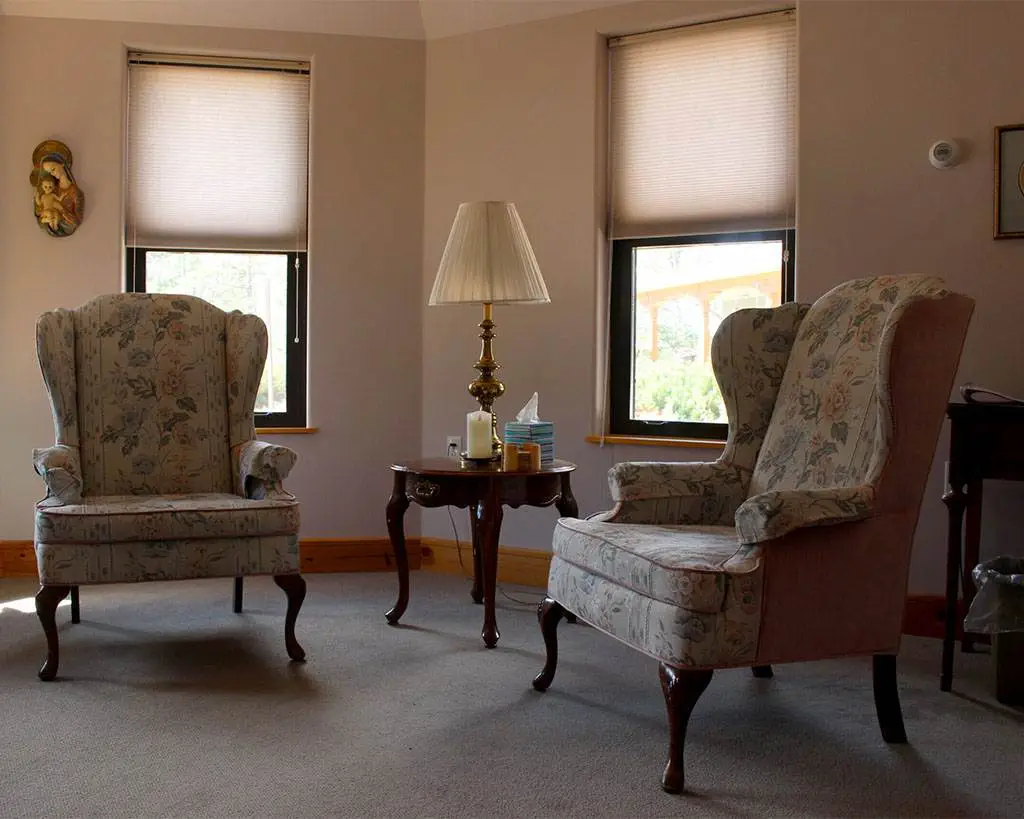 There are generally two types of psychotherapy:
You may want to check out the following link for further resources on finding the best counseling fit for you: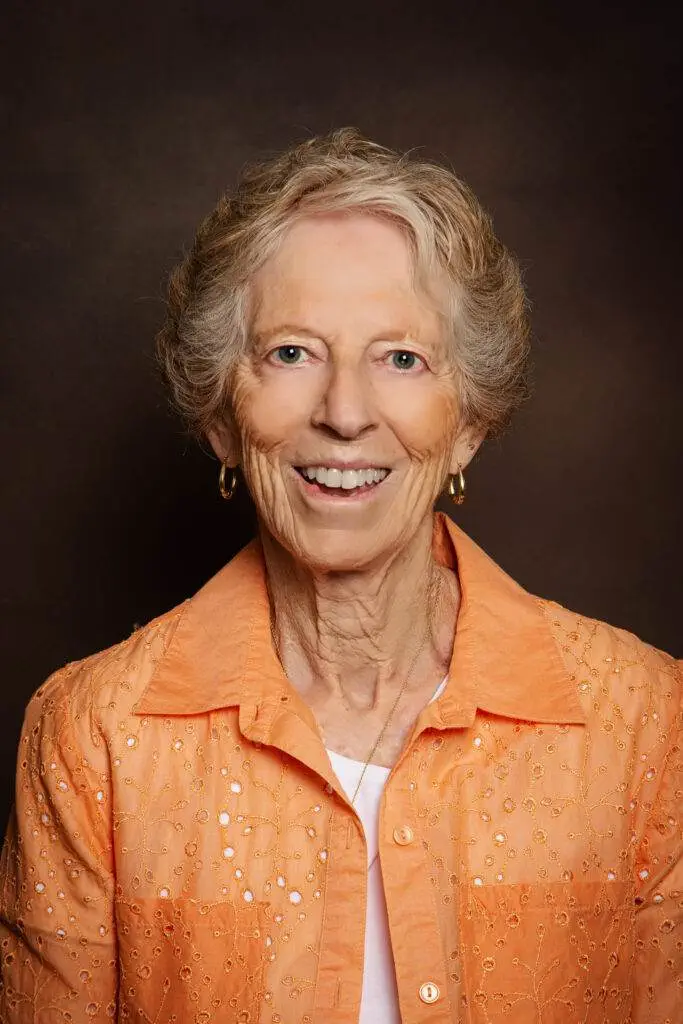 To make an appointment, please contact Sister Clare by email.
To make a payment by Credit Card or Paypal, Use the payment button.
Questions about counseling?