Join a community grounded in love
Oblates of St. Benedict offer themselves for service to God and others. By integrating prayer and work, they manifest Christ's presence in the world through their own families, friends, and work relationships. The oblates also form a community among themselves and the sisters.
Benedictine Oblates do not take vows and usually do not live at Benet Hill.  They do make promises to seek God more intensely through the Rule of St. Benedict in partnership with their Benedictine community in conjunction with their day-to-day lives.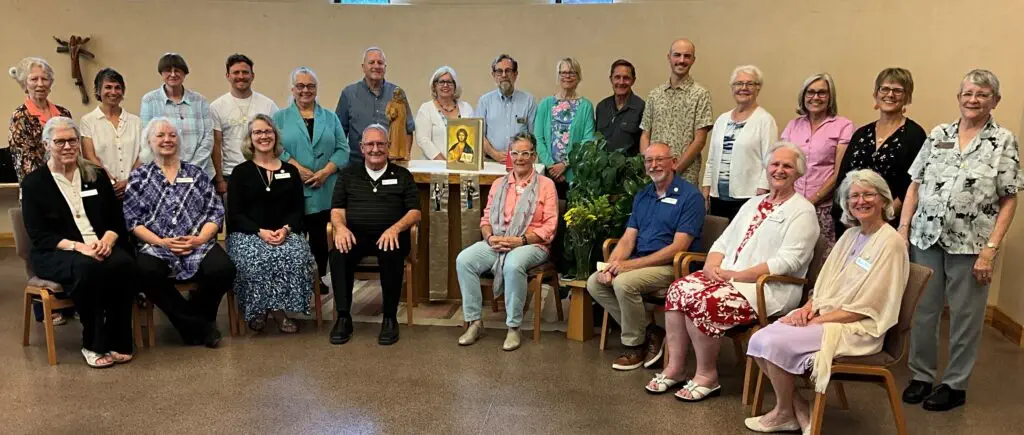 People like the ones pictured here on July 9, 2023 - newly professed oblates and oblate novices.
Dr. Ellen Haroutunian, PhD, ObISB
"I began to learn about Benedictine spirituality and oblates in the mid 1990's. I was so drawn to the monastic way that I asked God if I could become an oblate though I had no idea how that would happen! Years later when I trained as a spiritual director with Benet Hill, the possibility of becoming an oblate opened up to me. God did not forget my desire! 
My practice as a spiritual director has allowed me to bear witness to the spiritual journeys of many younger folks who are struggling with the big problems of faith in our nation, yet who are very drawn to a contemplative way of seeking God. Amidst this very secular and cynical world, they see real hope in Benedictine spirituality which is a path of deep conversion, of becoming like Christ and being transformed by a community of love.
In the presence of the Sisters, I experience not only a loving welcome, but a deep sense of inner stillness and peace that is surely the fruit of walking in the Benedict way—which is the way of Christ—for so long. In them I see the fruits of their many decades of faithfulness in the Liturgy of the Hours, Lectio Divina, and living as true community in obedience, humility, and stability. And they continue to invite us further in, to love and to serve and to assist them to carry the Benedictine way into the future."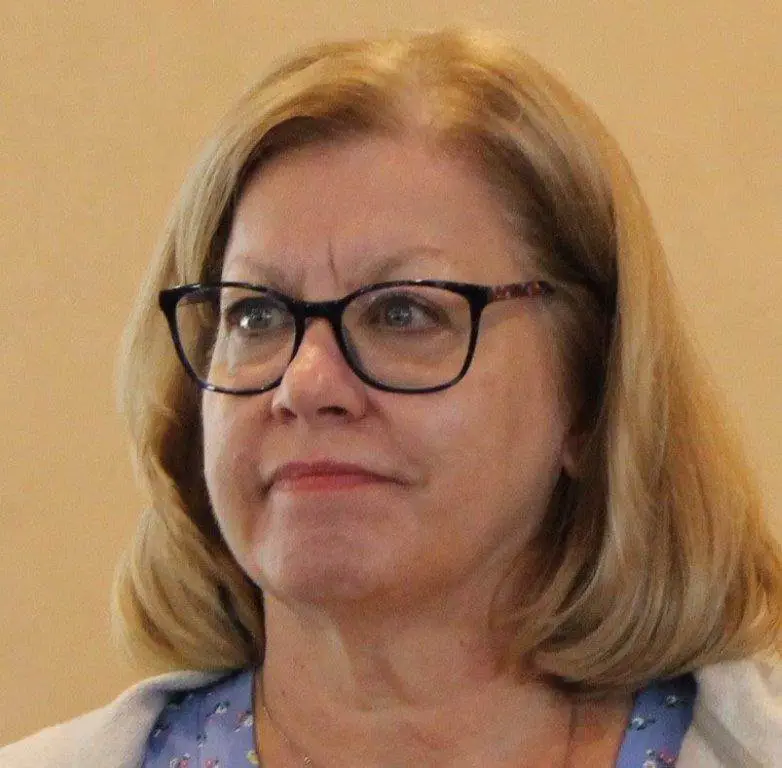 There are so many ways to support the mission of Benet Hill. Join the Care of Creation Covenant Group or the Laudato Si' Action Platform. Take part in the Spiritual Formation Covenant Group. Serve on the Worship Liturgy Team or OAAT (Oblates Advisory and Action Team). The possibilities are practically endless, and your enthusiasm and ideas are welcome!
Get curious in your faith
Learn the Benedictine way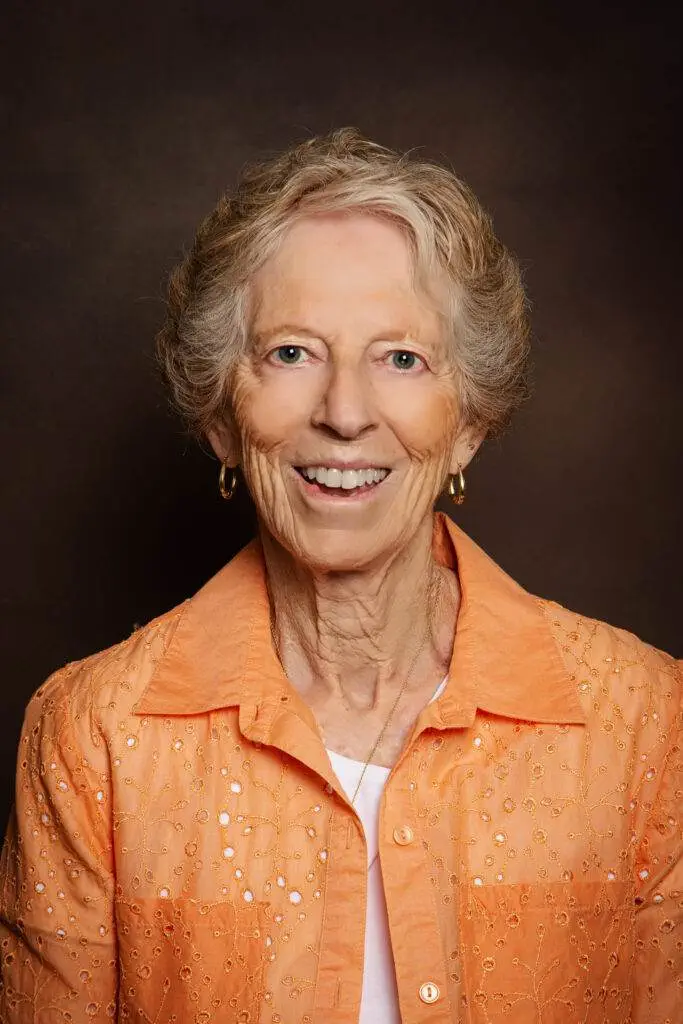 Connect with us to learn more about what it means to become an Oblate and follow the Benedictine way.