A place for peace, contemplation and discovery
A refuge in the Black Forest
Whether you're seeking a retreat for yourself or a group, there is spiritual sanctuary here for you among the pine trees. When you drive onto Benet Lane, you enter the home of the Benedictine Sisters of Benet Hill Monastery. The sisters will welcome you, just as you are right now. There is no need for you to get your heart and mind all bright and shiny before you arrive. Just come. 
The two retreat houses are separate buildings from the main monastery building, but you may meet and interact with the sisters as much or little as you desire. As this is their home, there are private living spaces and offices for the sisters, but the dining room, chapels, library, and outdoor spaces are generally open to retreatants. 
Accommodations are simple but cozy in the two retreat houses. There are private single and double room options with retreatants sharing common spaces such as the dining and living rooms and kitchen. 
In the forest, you will find serene walking trails and multifaith prayer sites. Birds, wildflowers, deer and the wind gently moving the tops of the trees will greet you as you step outside. The monastery is also home to bobcats, coyotes, wild turkeys, and black bears though these forest friends are quite shy and give visitors a wide berth.
You can read on to learn more about the accommodations, FAQ, and fees, and there is a photo gallery of both retreat houses. But if you're ready to take the next step, click on one of the buttons below. We look forward to hearing from you!
Benet Hill was recommended to Rivka by a spiritual mentor as a place where she would find openness and community. She was initially skeptical that nuns would accept her, a young spiritual seeker who doesn't follow any specific religious doctrine.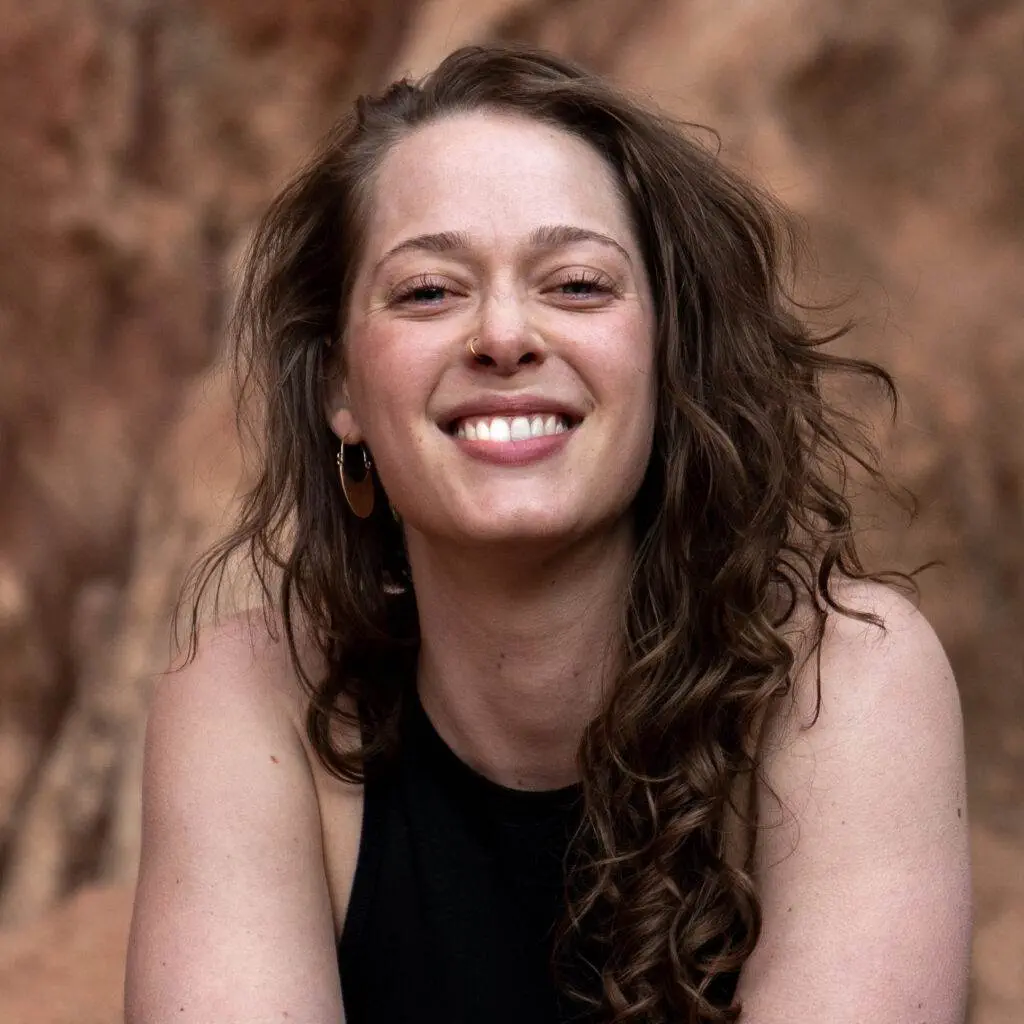 Enjoy solitude or time spent with others
Individual and group retreats
Abrahaven
Abrahaven is a two-story home with four bedrooms, two connecting bathrooms, full kitchen, dining room, living room and deck on the upper level. A conference room is located on the garden level with laundry facilities, bathroom with walk-in shower, and half bathroom.
Pinehaven
Pinehaven is a double wide, single level home with five bedrooms, three bathrooms, full kitchen, dining room, living room, laundry facilities and deck by the front door.
You have choices when planning your retreat here at Benet Hill:
Private Overnight Retreat for Individuals
Starting at $80 per person
Private Day Retreat for Individuals
Starting at $45 per person
Overnight Retreat Groups (up to 15 persons)
Starting at $60 per person
Day Retreat Groups (4+ people)
Starting at $200 (nonprofits), $225 (for-profits)
Ready to take the next step?