Spiritual Direction (Companioning)
Trusted guides to walk with you
Here for the first time or returning?
Either way, welcome to the journey of spiritual direction! If you want to learn more, read on. If you simply need to make a payment for a recent session, use the button below.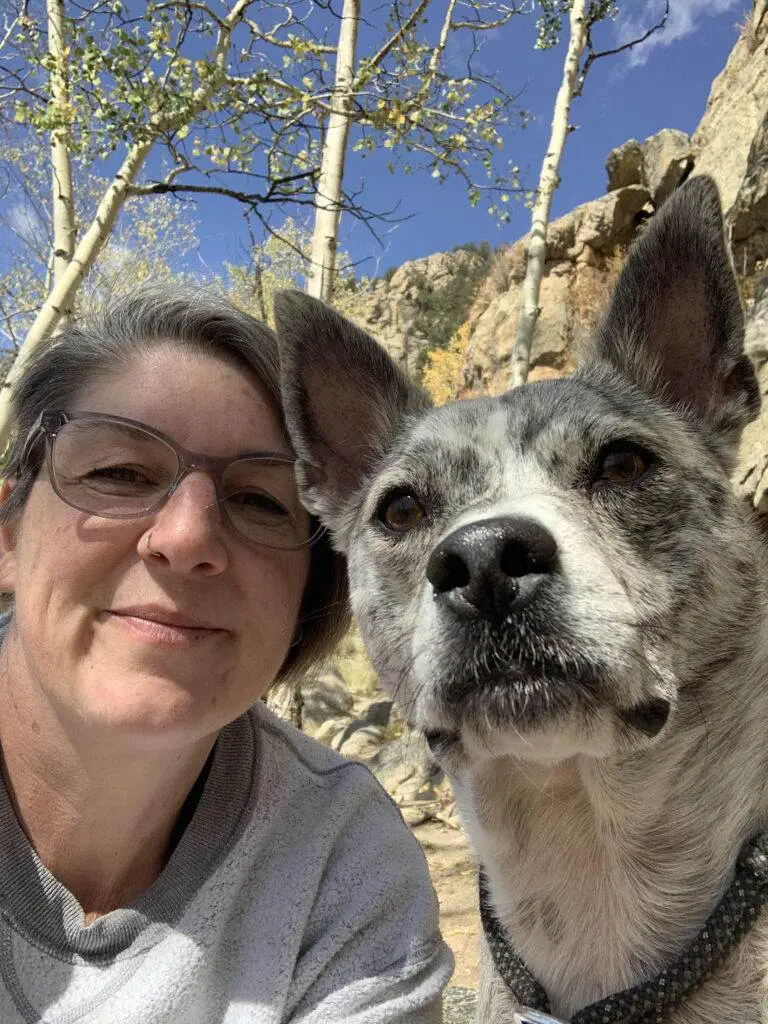 What is Spiritual Companioning?
Sarah Groh, professional musician and house / pet sitting entrepreneur, calls it a Guided Walk for Life. She reflects on her experience working with Sister Mary Colleen and other spiritual directors in this way, "Spiritual direction cracks open the secret place that God inhabits, asking me questions like 'who are you?' and 'who do you say I am?' That secret place, reserved only for my relationship with God, began to glow, and I knew I was being called to a life that followed and trusted God."
Spiritual companioning is an opportunity to share your personal desire to grow and deepen your relationship with God and all of creation. Eventually, you may come to know that everything in our daily life is an invitation to relationship with the Divine.
With the Divine's guidance, your spiritual companion listens and honors your unique story by: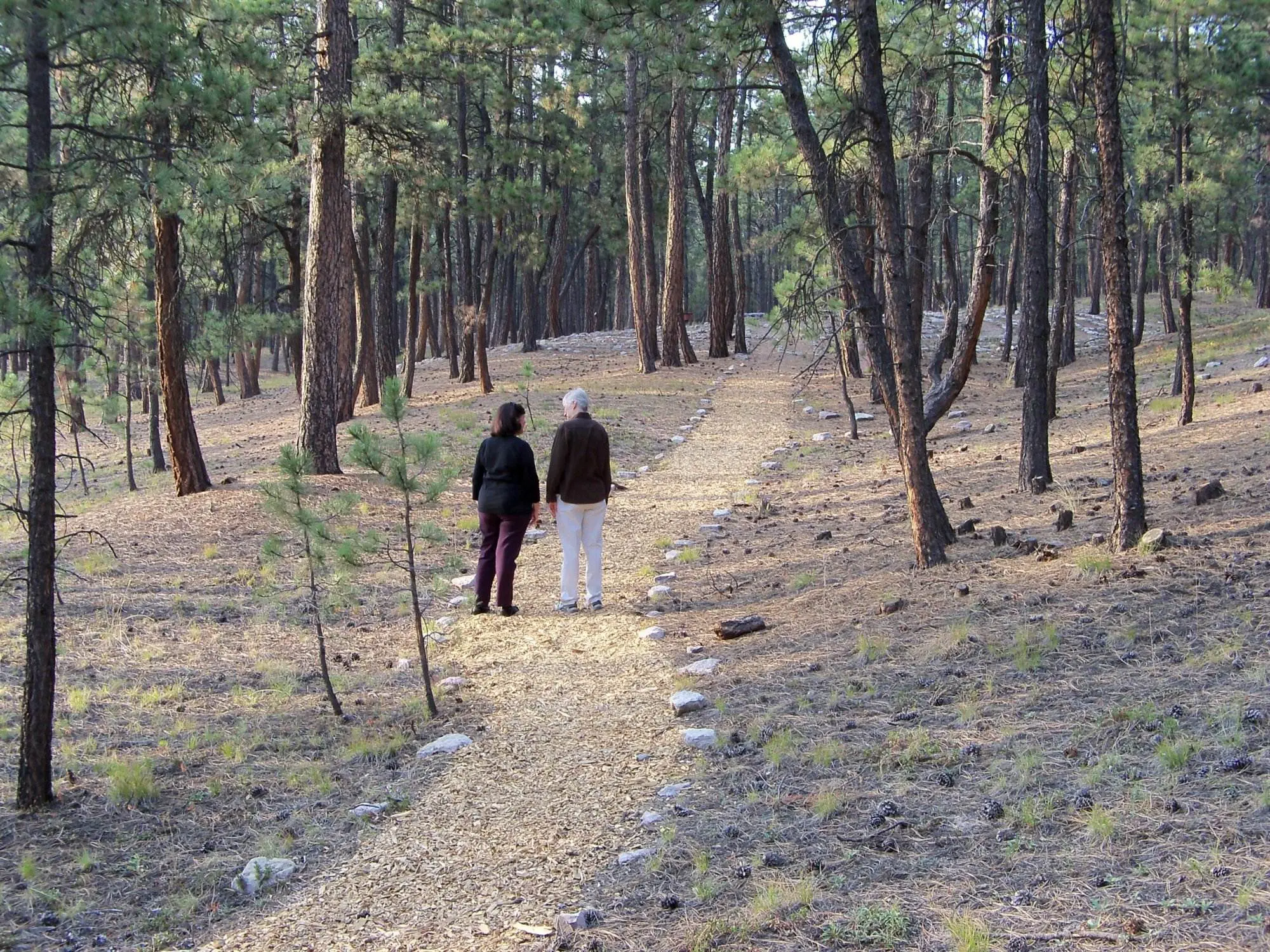 Connect with a spiritual companion