Monday - Friday
10AM - 5:00PM
Sisters' Thrift & Boutique
Now celebrating 11 years of thrifting
Sisters' Thrift & Boutique is a unique little resale store in the heart of the Briargate neighborhood. The boutique sells upscale used clothing and household goods donated by the community, and yummy food items expertly created by Sister Lucy!
Powered by donations and volunteers
At the heart of the boutique are dedicated volunteers who process our donated goods. Managers and volunteers work to make our small shop atmosphere one that is upscale but fun—and always friendly. Our patrons give us interesting and quality items which we recycle for resale at a reasonable price. Browse, thrift, shop, and be welcomed in the spirit of Benedictine hospitality.
Wednesdays only!
Seniors (55 and over) and Military (ID Required) will receive 10% off their entire purchase-excludes orange tags.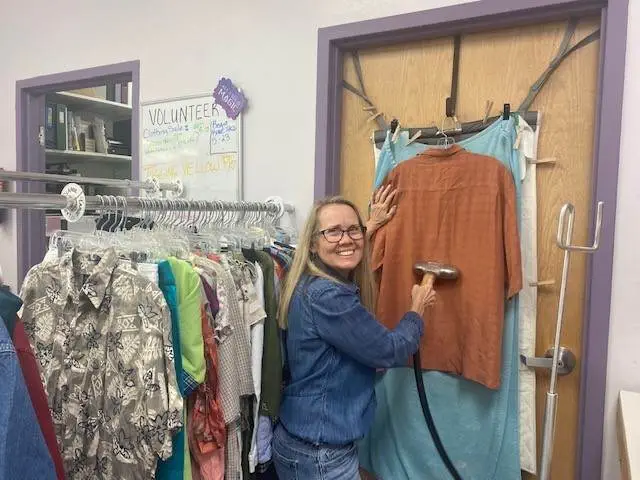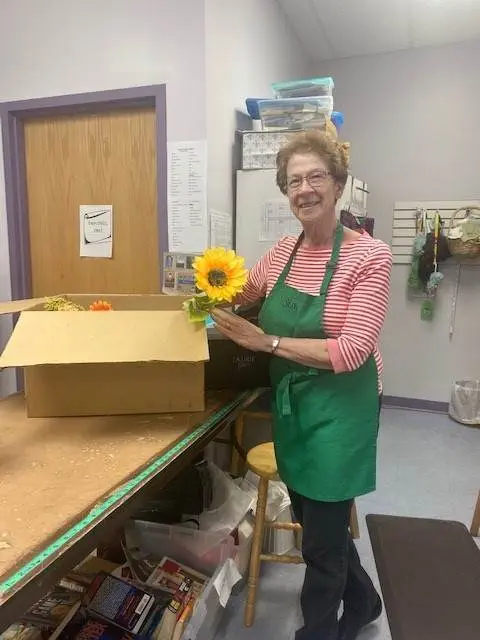 Tuesday - Friday
9AM - 4:30 PM
Monday & Saturday
Call for an appointment
Sunday
11:30 AM - 1:30 PM
Benet Gifts provides inspiring books from contemporary spiritual authors as well as an extensive selection from monastic writers who challenge readers to grow in depth with self, others, God and all of creation.
Our store also features a wide variety of art, gifts, crafts and foods highlighting the creativity and artistic ability of the Benet Hill sisters and the richness of our charism and traditions. Specialty items from other monasteries, which showcase the talents of our friends, are also available.