A Benedictine monastery for the world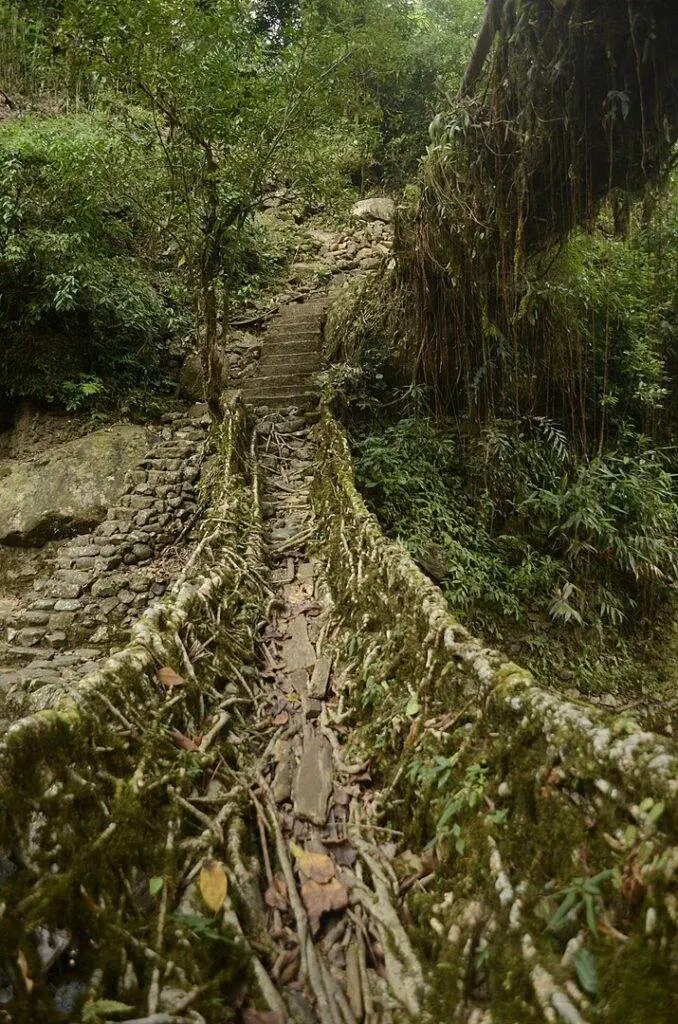 Located in subtropical forests and tended by the Khasi and Jaintia people of India and Bangladesh, these bridges are braided together from the roots of rubber fig trees that grow on steep slopes. Without these bridges, travelers couldn't safely cross swollen rivers during the rainy seasons. The knowledge for tending these bridges has been passed on to the next generation for millennia.
Here at Benet Hill, our plan to become a monastery for the world is patterned after these beautiful living bridges.

For more than 1,500 years, Benedictines have shared their deep monastic wisdom with spiritual pilgrims facing life's dangerous river crossings. We meet travelers where they are, whether here at the monastery or online and across the world.
We will be here for your unique spiritual journey, today and in the future.
We, the Sisters of Benet Hill Monastery, journeying together, are called to seek God in the daily celebration of life. Recognizing our giftedness, we listen and respond through creative prayer and life-giving service.
We exist to be a contemporary Benedictine monastic presence.
The Sisters of Benet Hill
We are adaptable and resilient.
It may not look like it when we're sitting still, but we are constantly evolving to meet the challenges of the 21st century.
Benedict wrote The Rule of Benedict in Latin around 516. Since then, people who live by the rule are called Benedictines.
A classic text of Western Wisdom literature, Benedict's "little rule for beginners" is a guidebook for daily living for all those who seek the Divine.
It reflects Benedict's own long experience as a monk and abbot, and his study of the older monastic tradition which he uses extensively, especially an older text called the Rule of the Master. 
The Rule has been translated into many languages and interpreted countless times over the past 1,500 years. The Rule is adaptable and contains universal and fundamental insights into how to live an ordinary life, extraordinarily well.
Benedict created the rule because the Roman Empire had collapsed in the West, and Europe was being overrun by barbarian tribes. Benedictine monasteries kept the Christian faith kindled because this simple but comprehensive rulebook allowed them to spread rapidly. Since monks were required to spend time in reading, they kept theology and culture alive through centuries when almost the entire continent was illiterate.
Sister Joan Chittister, OSB wrote in her 2018 book A Little Rule for Beginners, "The Rule offers a timeless spirituality that is applicable to the issues of any age, including and perhaps, most especially our own with its urgent need for inclusive community, empowering leadership, stewardship of creation, good work and holy leisure, nonviolence, and a sense of meaning and purpose."
We're striving to address our own preconceived notions of the world.
Racism. Sexism. Classism. Xenophobia. These issues touch us all. We believe that a more just world for all is possible through deep learning, vulnerability, prayer, collaboration with others, discernment, and action. We're working to truly see and own our privilege as religious women of a certain age. We look forward to hearing about your own work.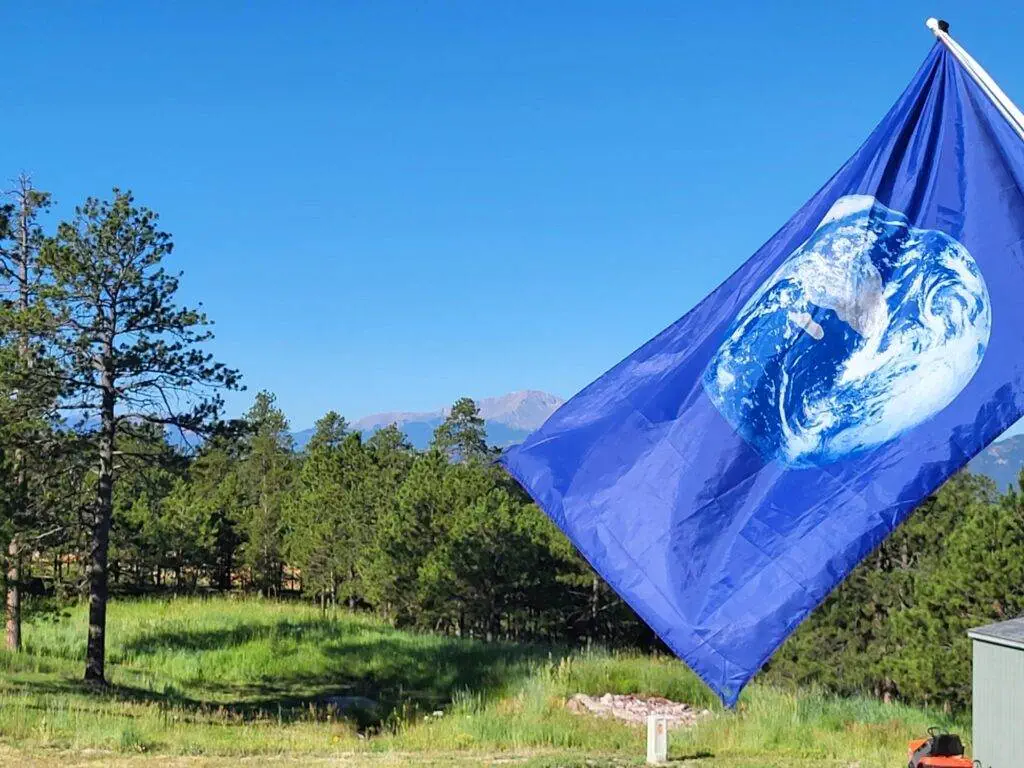 No matter where you are on your spiritual journey
We are all on our own unique journey of self-discovery. The sisters of Benet Hill would be honored to be your companion for a time or a season.